Automatic corpus-based translation of a spanish framenet medical glossary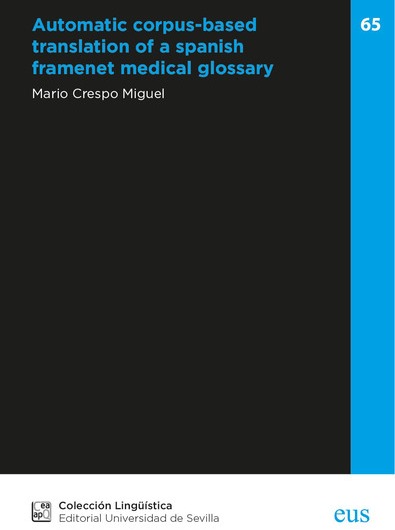 Cómo citar este título
Crespo Miguel, Mario (2021): Automatic corpus-based translation of a Spanish framenet medical glossary. Sevilla: Editorial Universidad de Sevilla (Colección Lingüística, n.º 65). DOI: https://dx.doi.org/10.12795/9788447230051
CONDICIONES DE ADQUISICIÓN DE LIBROS EN FORMATO ELECTRÓNICO
Está prohibida la duplicación o transmisión total o parcial del contenido del libro a través de cualquier medio digital, incluidos escaneos, capturas, transmisión electrónica o por cualquier otro medio y conversión en audiolibro del mismo.

Se utiliza un DRM social o blando de marca de agua, incrustándose digitalmente en el e-book o PDF de forma aleatoria el número de cliente, correo electrónico del usuario, dirección IP y fecha de la descarga.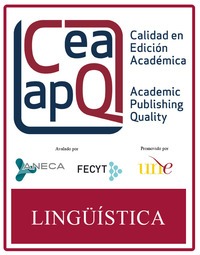 Author/s:
Crespo Miguel, Mario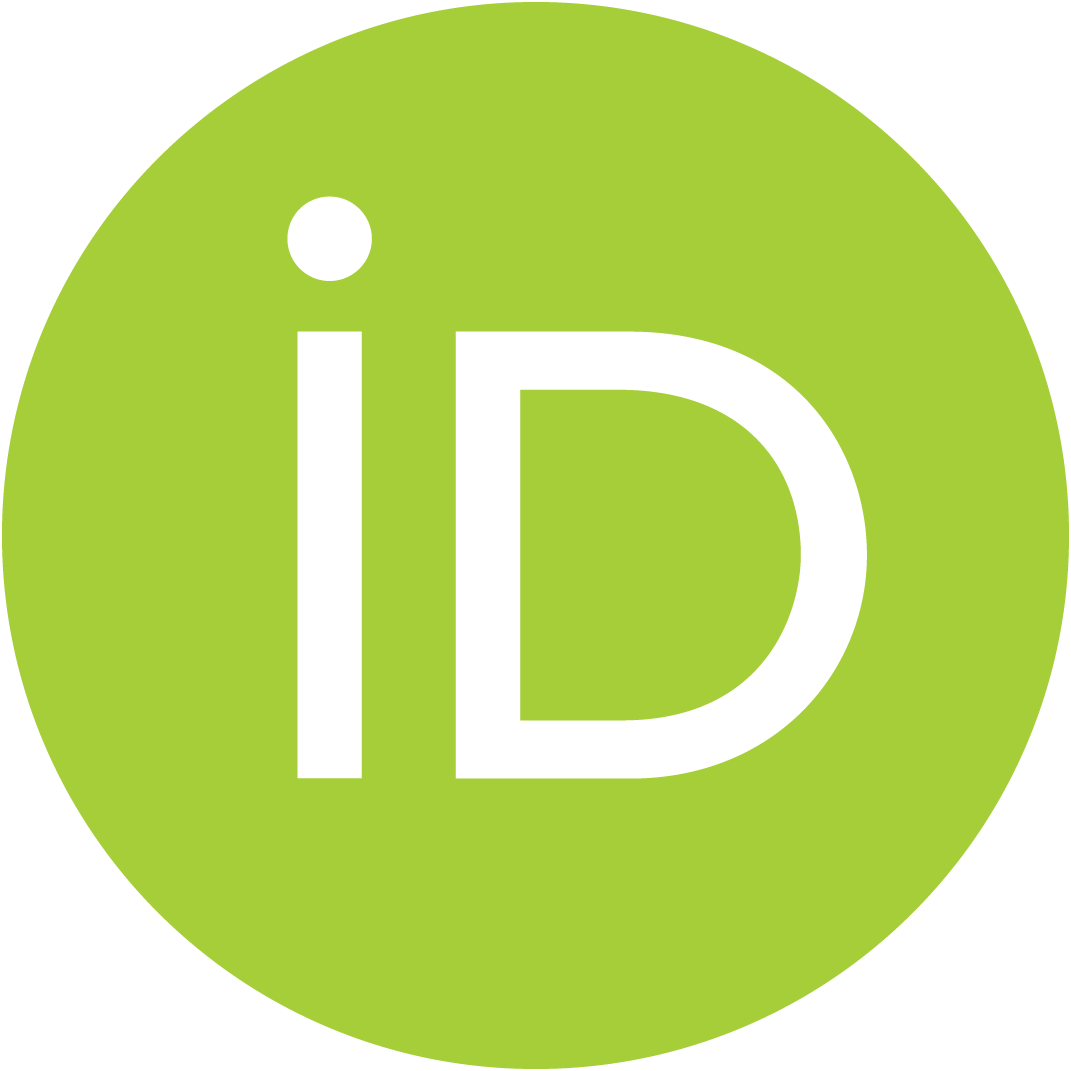 0000-0002-8570-8678


Most projects focused on computational semantics have been developed for English, therefore the importance of this book as a useful resource to carry out semantic analysis in Spanish, a field that is very important for automatic translation and for terminology, lexicography and, in general, for any automatic process in which the lexical content must be taken into account. This work's main aim is, on the one hand, to carry out the selection of FrameNet frames that belong to the domain of medicine and, on the other hand, to connect these FrameNet frames with synsets -equivalents- provided by WordNet, in order to, finally, translate the database into Spanish.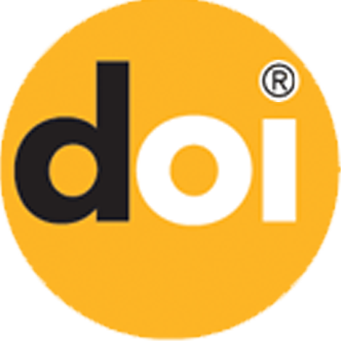 https://dx.doi.org/10.12795/9788447230051
Reseña 1
Especificaciones técnicas
Print edition
ISBN: 978-84-472-3027-3
Id: 500065
Publish Year: 2021
Pages: 160
Format: 17 x 24
Binding: Rústica
Collection: LINGÜÍSTICA
Nº: 65
Digital edition
eISBN: 978-84-472-3005-1
Id: 500065
Publish Year: 2020
Format: ePUB
Size: 3431
Collection: LINGÜÍSTICA
Nº: 65