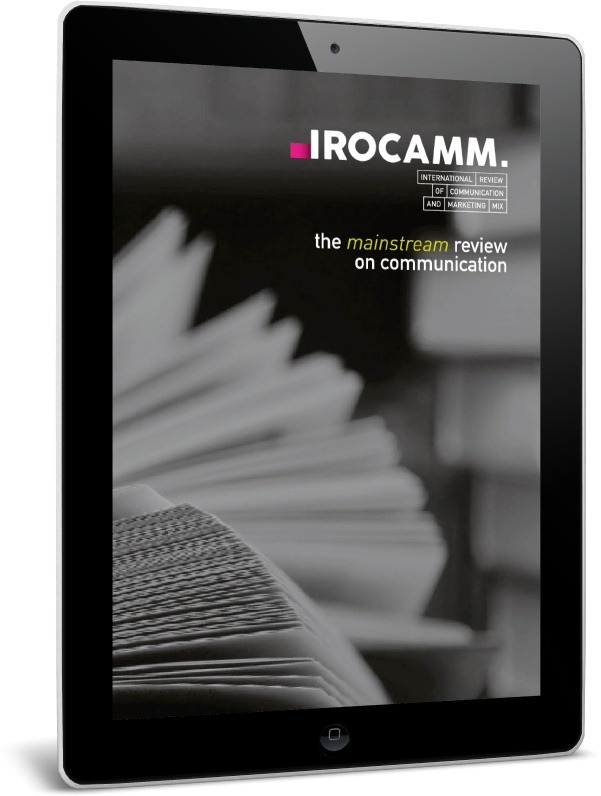 Departamento:
Comunicación audiovisual y publicidad
Dirección Postal:
C/ Américo Vespucio, s/n.
Envíos
Declaración de privacidad
Instrucciones envío de originales
Instrucciones para los revisores
Presentación
IROCAMM is a digital semestral scientific journal whose objectives are the dissemination of scientific articles on commercial and corporate communication, as well as marketing and market research (including the four variables of the mk mix: Product, price, communication and distribution). Issues are published in July and December of each calendar year.
Revistas indexadas en SCOPUS:
Revistas indexadas en Emerging Sources Citation Index (ESCI):