Euro-Mediterranean integration through lifelong learning (EU-MILL)
Coordinator/s: Govantes Romero, Juan Bosco, Mellado Durán, Encarnación

This book summarizes the main outcomes and results of the project implementation in one of the regions with higher expected development worldwide. The first part is focused on comparative overviews and technical reports, includingthe analysis of national LLL legislation in the Mediterranean region, existing LLLpractices on the participating countries' HEIs or analysis of good practices modelsin the curricular LLL context.
The second part includes the development of learning support materials. This setincludes methodological guidelines and specific tools to support the partner countries HEI to develop and implement Lifelong learning curricula to help individualsin his/her learning pathway throughout life. Besides, LLL piloting experiences oriented to the employability and the professional training have been implementedthroughout the project lifetime.

In summary, in this book the EUMILL consortium shares the experience acquiredduring the last three years and it contains a compilation of material that will contri-bute to disseminate the main achievements of the EUMILL project on the intentionto have a wider impact to assure a long-term sustainability of the project.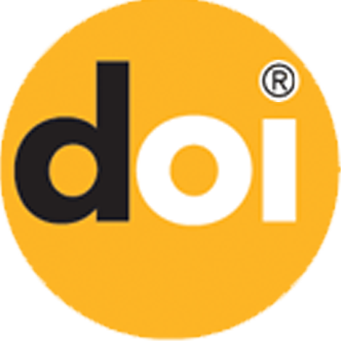 http://dx.doi.org/10.12795/9788447221042
Especificaciones técnicas
Digital edition
ISBN: 978-84-472-2104-2
Id: 630020
Publish Year: 2017
Pages: 228
Format: PDF
Size: 8905
Collection: DIVULGACIÓN CIENTÍFICA