Arquitectura dispuesta: preposiciones cotidianas
Architecture set: everyday life prepositions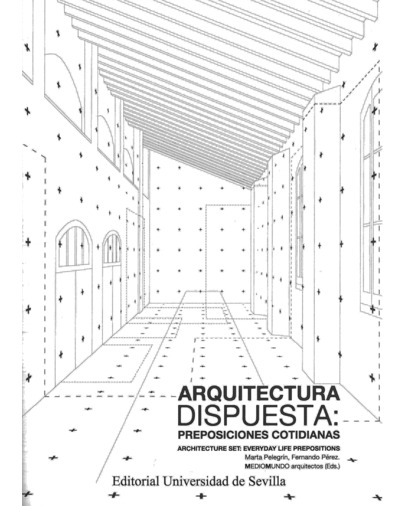 Cómo citar este título
Pelegrín Rodríguez, M. y F. Pérez Blanco (eds.) (2015): Arquitectura dispuesta: preposiciones cotidianas. Sevilla: Editorial Universidad de Sevilla (Colección Arquitectura, n.º 36).
Editor/s:
Pelegrín Rodríguez, Marta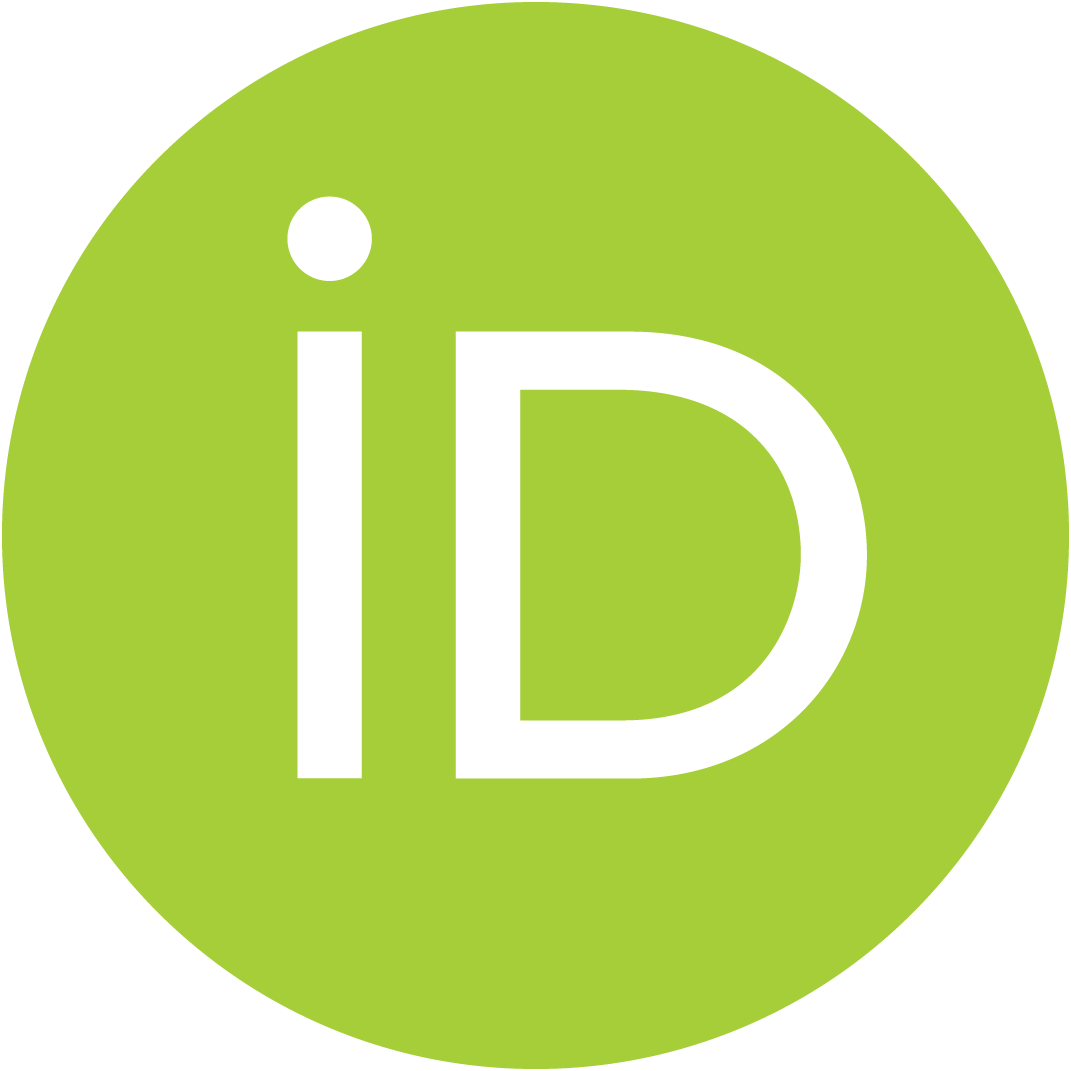 0000-0003-0881-1169
Pérez Blanco, Fernando


Este libro contiene el catálogo de obras, artículos y reflexiones del programa ARQUITECTURA DISPUESTA: PREPOSICIONES COTIDIANAS. Los procesos de diseño, construcción y uso se disponen, se ponen a disposición, para debatir y desarrollar los vínculos, las preposiciones, entre prácticas arquitectónicas y el espacio cultural en el que se producen.

This book contains the exhibition catalog, articles and reflections of the program ARCHITECTURE SET: EVERYDAY LIFE PREPOSITIONS. Design processes, construction and use are set and laid out in order to debate about and elaborate on the links between architectural practices and the cultural context in which they are produced.
Entrevista con el autor:
Especificaciones técnicas
Print edition
ISBN: 978-84-472-1796-0
Id: 070036
Publish Year: 2015
Pages: 256
Format: 17 x 24 cm
Binding: Rústica
Collection: ARQUITECTURA
Nº: 36